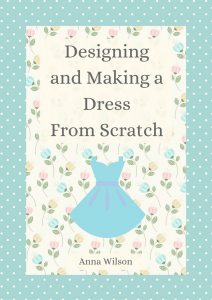 One of the best things about being able to sew is making clothes for yourself and for people you love.
Choosing a pattern and fabric, then sewing it together so that it's a perfect fit.
The only difficulty is of you know what you want to make, but can't find the right pattern!
So how about if I told you that it's possible to make a dress without even bothering with a pattern?
This 50 page ebook shows you design and make your own clothes. From collecting ideas and designing your dress, to drafting pattern pieces, to sewing it all together into something you love that only you will have, this ebook will set you on the path to designing and making your own outfits.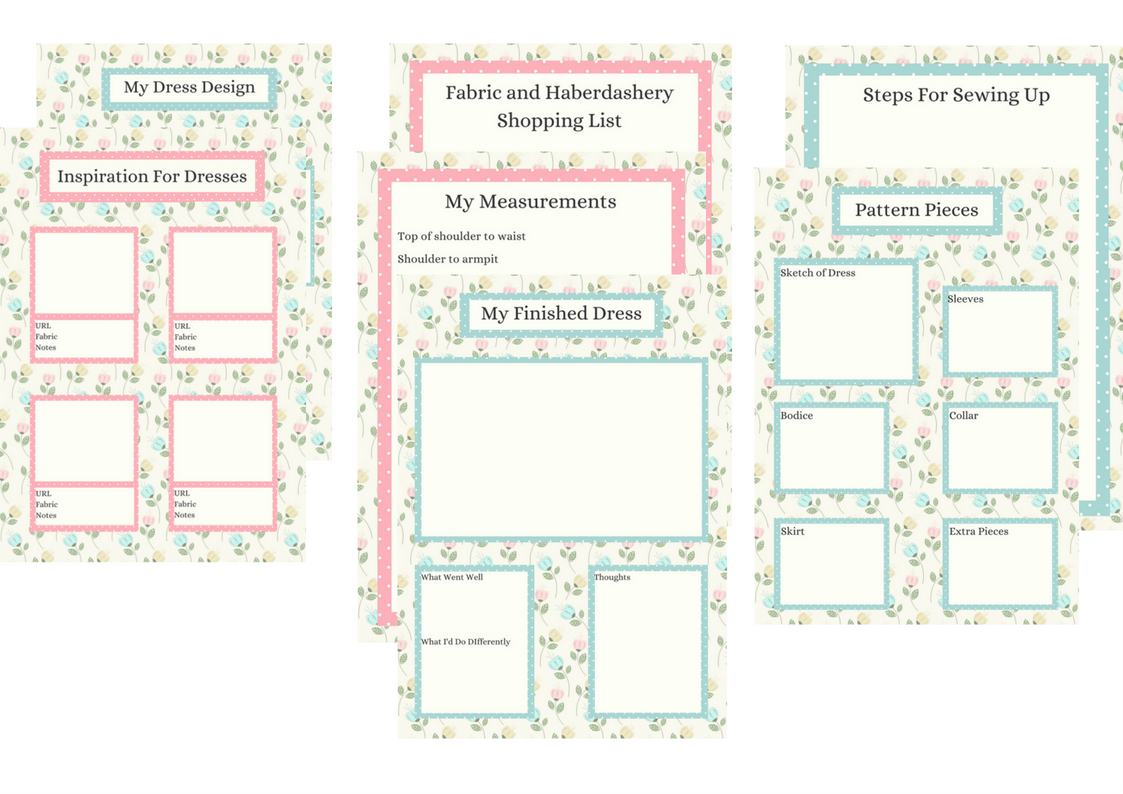 There are 7 printables to accompany the ebook. There's one for recording your ideas, and another for designing your dress. There's a printable for your shopping list so you don't leave anything off! You can record your measurements, sketch pattern pieces and write down steps for making your dress. The 7th printable is for you to record your finished dress!