The Christmas Craft Planner will help you to be ready for Christmas crafting when the time comes!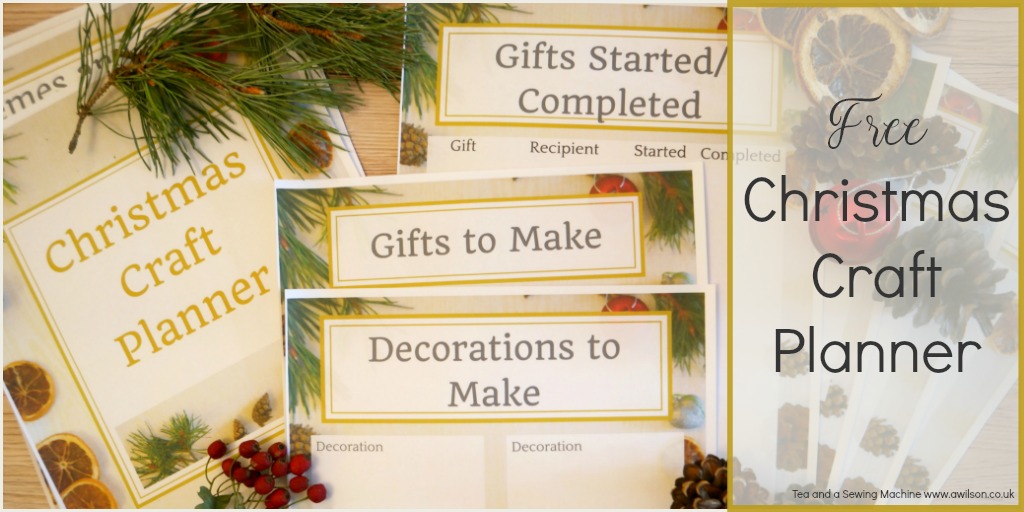 It includes sections to record ideas for things to make for your home, gifts to make and crafts for the children. There's also a place to record what you have already and what you need to buy.
The Christmas Craft Planner is available to you for free in exchange for an email address. Please note that I will not send you spam, however you will receive the Tea and a Sewing Machine weekly newsletter. This will usually arrive in your inbox on a Saturday and it will contain updates, links and sometimes freebies. You can unsubscribe at any time.
If you need more information about why I ask for an email address, please visit this page here.
[chimpy_form forms="26″]