10 Ways to Get Ready For Christmas Crafts Now
Christmas always sneaks up on me. I know the date never changes, but somehow every year I find it's the end of November before I've even started to think about Christmas crafts and what I might make.
I suspect it might be partly because all 4 of my boys have birthdays in the autumn and I tend not to think about Christmas until the Season of Birthdays is over.
I also don't like thinking about it too early. I want to feel Christmassy at Christmas. I want to enjoy the cold weather and the twinkly lights. Feeling Christmassy is a hard thing to sustain if you have been doing Christmas crafts since July.
So if you want to get organised for Christmas crafting, here are 10 ideas to help you get ready now before the cold weather arrives without leaving it all to the last minute.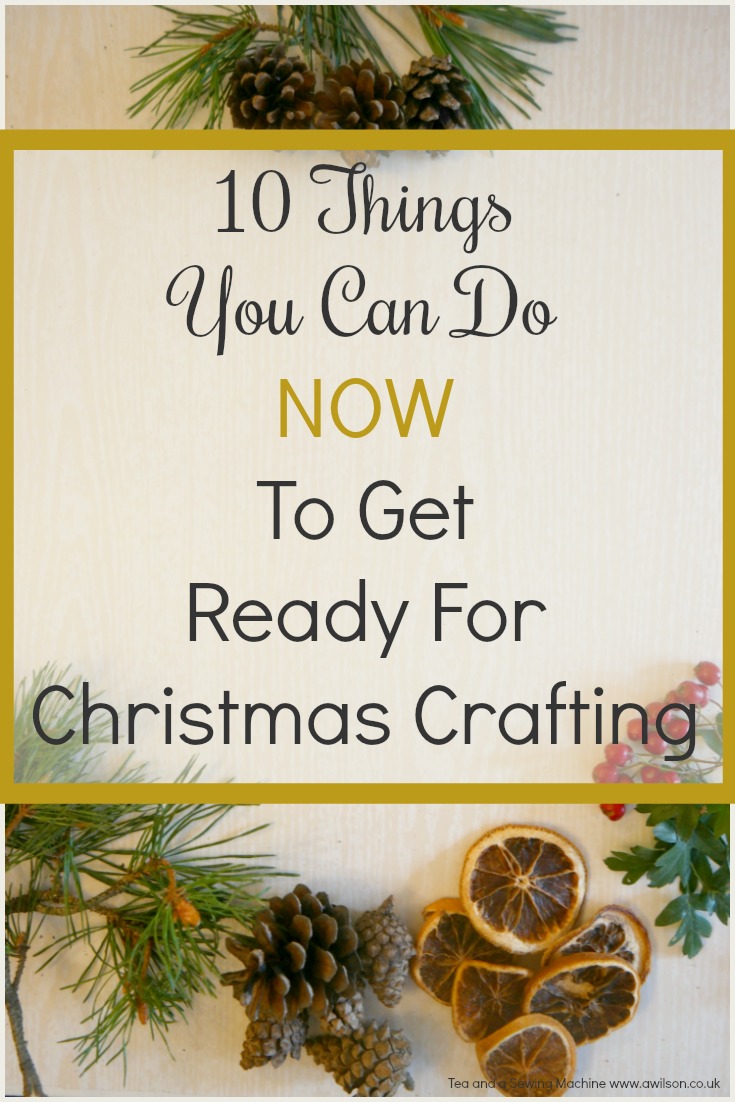 10 Things You Can Do Now to Get Ready For Christmas Crafts
1. Start planning. You can write down ideas if you want to or you could just start having a bit of a think.
What is your theme going to be? Red and gold? Blue and white? Natural?
Do you want lots of Scandi style decorations this year? Or things made from nature? Or felt?
Have you got small ones at home who might like to do some Christmas crafts?
Are you planning on making a lot of gifts or will be you be focusing more on making your home feel Christmassy?
Pinterest is great for organising ideas as well as finding them! My Christmas Crafts Pinterest board is here.
2. Start collecting pinecones. Pinecones are great for autumn crafts too, so collecting them doesn't have to feel too Christmassy.
If there are no pine trees near where you live, plan a day out somewhere that does have them. Even though we live in the country, there are not that many trees near where we live. Thankfully though, there are woods not too far away, so the boys and I will be having a little trip off to the woods at some point over the next month or 2.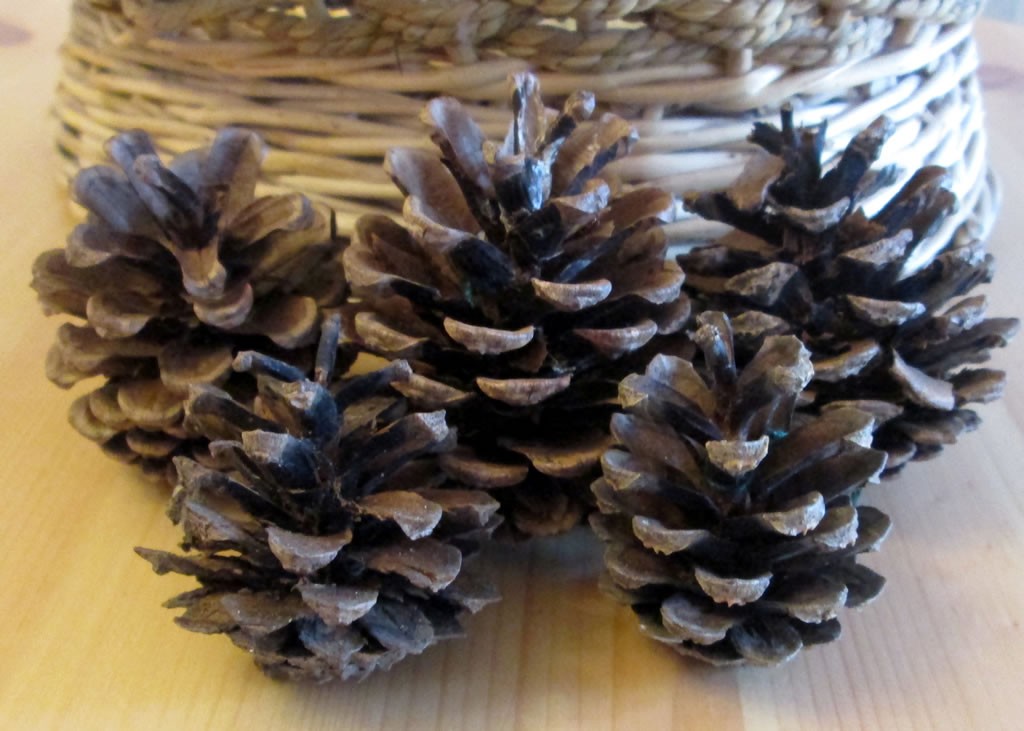 3. Dry citrus fruit slices. I love to do this! Dried fruit can be used to make garlands, tree decorations and wreaths. These can be used to decorate your home nearer the time, and they can be given as gifts too.
Drying fruit is very easy to do! Just slice some citrus fruit thinly and put it in a warm (not hot!) oven for a few hours. Full instructions for doing this can be found here. It's possible to dry whole fruit as well. I usually stick to clementines as they're small and take less time to dry.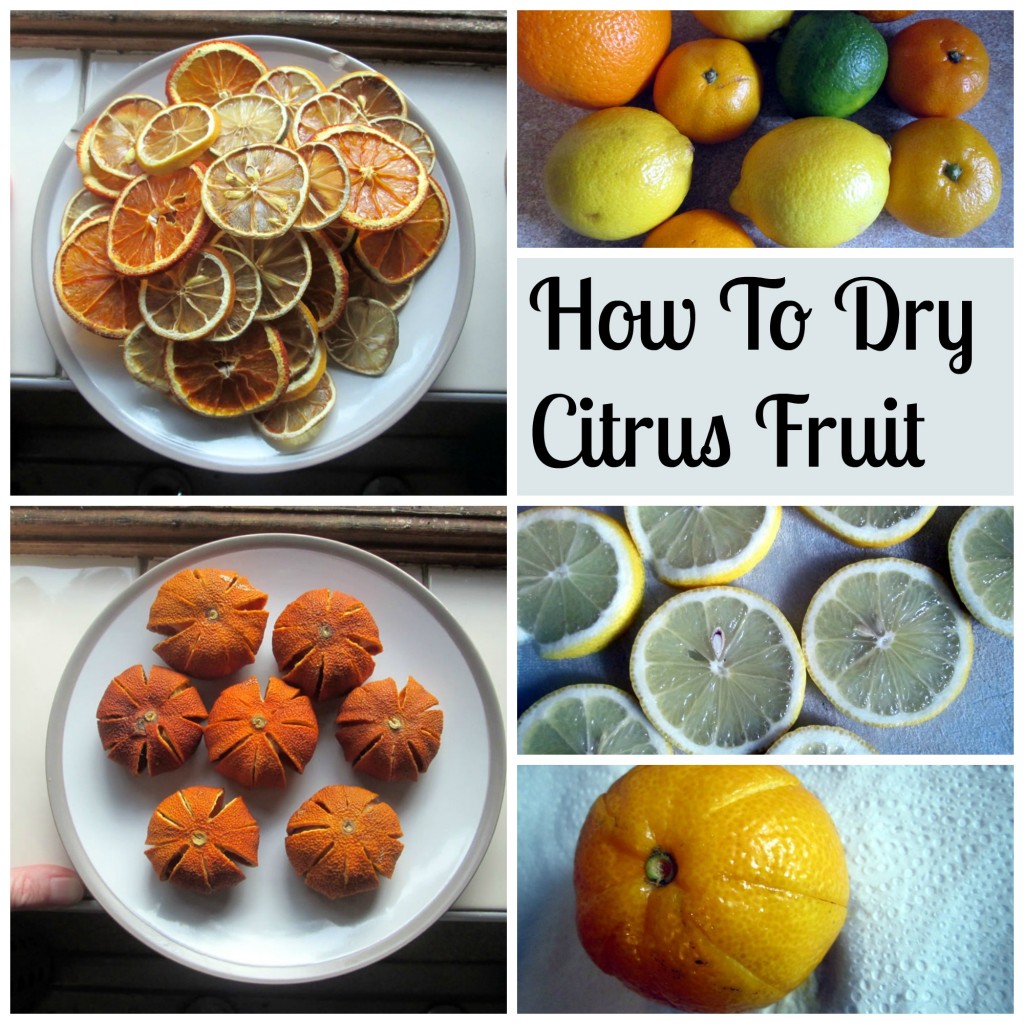 4. Plan Christmas crafts for your kids. Also plan when you are going to do them. I always find that things get so busy in the run up to Christmas, we end up not having time to do half the things I wanted to. So decide what you want to do and when you want to do them.
If you have school aged children, it's nice to have some things planned for them to do as the excitement before the big day is often enough to send everyone loopy. You can arrange them round trips to the woods/ common/ beach to wear them out and keep them busy.
5. Evaluate your Christmas fabric and ribbon situation. If you see something you need while you are out and about, you can buy it. Then when the time comes, you'll be ready to make stuff without having to brave the Christmas crowds or wait for the postman.
It's worth mentioning at this point too that shops get their Christmas stock delivered in September, but things like red ribbon, gingham and felt are usually available all year round! So stock up on what you need when you get the chance.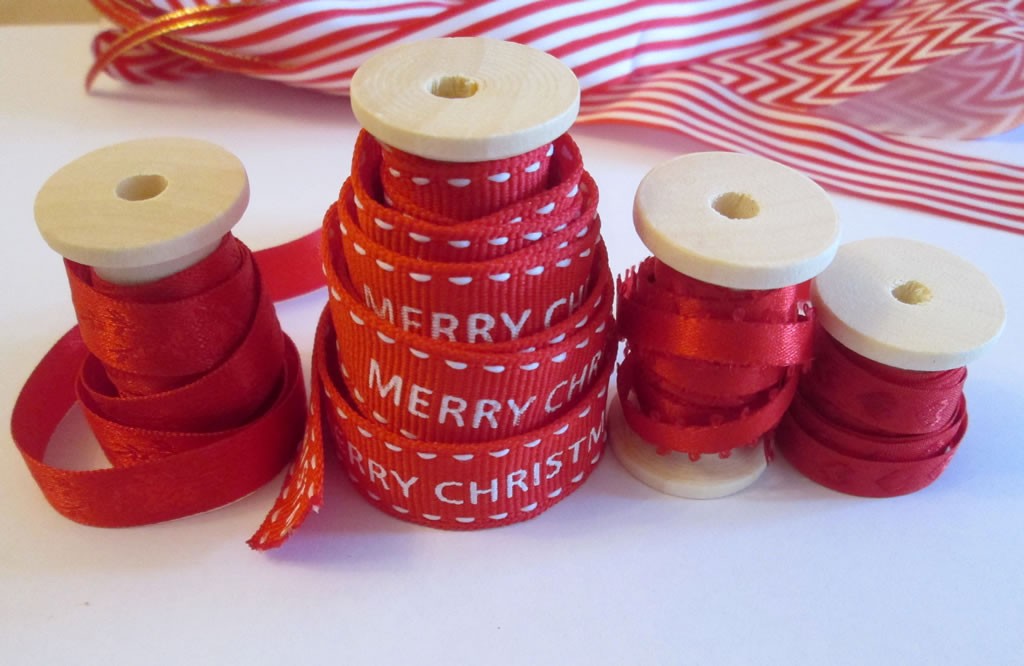 6. Identify where you can obtain greenery. Greenery is so useful for table centrepieces, candle decorations, decorating mantlepieces and for wreaths.
Christmas flowers are usually easy to find, but greenery is often less so. You might have some in the garden, or you might have a neighbour with a laylandii hedge who might let you have some if you ask them. I know several places near me where there is hawthorn growing in the hedgerows. I'll be down there in a few weeks with my scissors ;).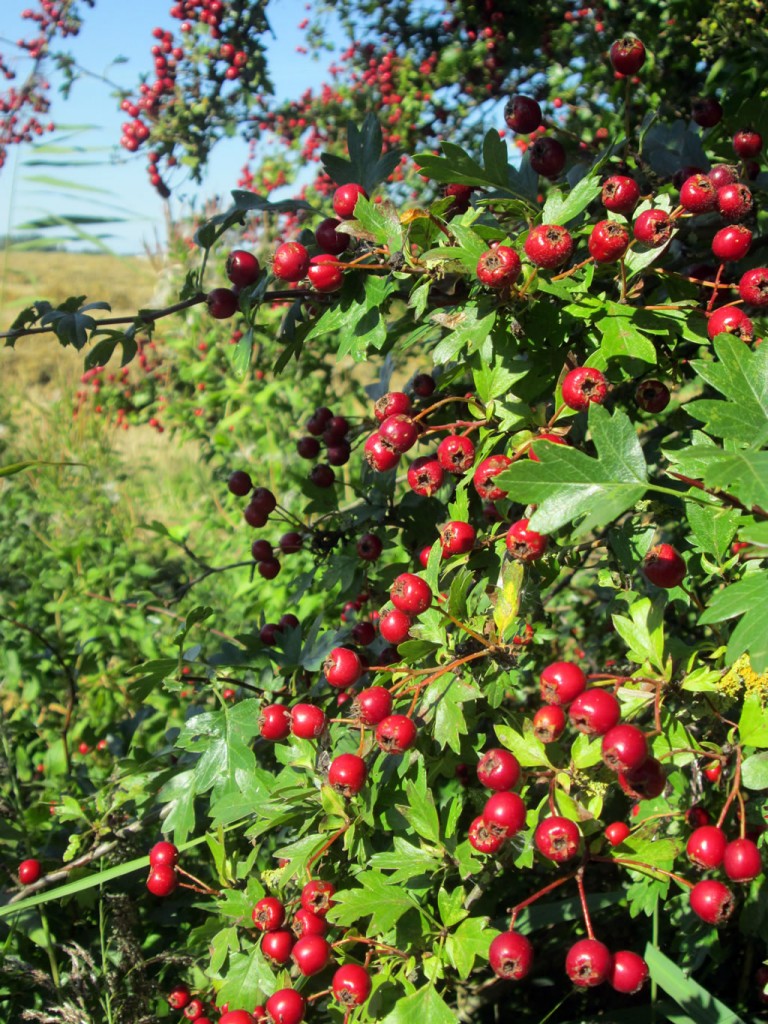 7. Start collecting jam jars. Homemade jam makes for a great last minute Christmas gift and t's very easy to make. Just weigh the fruit, chuck it in a pan with the same weight in sugar and a little bit of water and boil it until it starts to set. Pour the jam into sterilised jars. When it has cooled, put the lids on.
Jam tastes better if it is left in the jar for a couple of weeks, so if you can make it a little while in advance, it's worth doing so.
Jam jars have other uses besides holding jam, which brings me onto…
8. Create a Pinterest board of last minute handmade gifts. Stuff you can put in a jar is great. Sewing kits, brownie ingredients, sweets, bath stuff and natural things to make your house smell nice are all things you can make up yourself and put in a jar. To make the jar pretty, you could tie some ribbon round it or cover the lid with a square of fabric.
If these don't appeal, a quick search on Pinterest will throw up plenty of other ideas for last minute Christmas gifts you can make. Although the point here is to get ourselves organised, it's a good idea to have some ideas like this as these will probably be quick and easy things to make if you do find yourself short of time.
9. Dig out stuff you have made or started to make over the last year and decide whether you can give any of it to people as presents. A couple of years ago I had a glut of mug cosies, some of which became presents for my sons' teachers.
Perhaps you've made something that was more about trying out a technique than making something you needed. Or maybe you made lots of covered notebooks just for fun! It's probably worth having a look at what you've made or not quite finished.
And if you want to make more gifts, it's probably never too early to start., so that's definitely something to start planning now.
10. Start making a list of anything else you might need. Successful Christmas crafting often needs more than fabric and ribbon alone. So start to consider what else you'll need.
This could include oasis flower foam, wire for centrepieces, twine, raffia, buttons, glitter, gift bags and tissue paper. There's probably a whole lot of other stuff too that you'll think of once you start to make your list!
Having a list prepared well in advance will mean that you can get stuff when you see it. It's no good sitting down to make a Christmas wreath then realising that you don't have any bay leaves or florists' wire!
It also means that you won't find yourself wandering round the Christmas section of Wilko knowing that you need stuff but not knowing exactly what!
You might be interested to know that there is a Christmas craft planner available as part of the super good value Christmas bundle! You can find out more here.