…from my bookcase!
We have an awful lot of books. This means that:
If we ever move house, the house will probably fall down because I suspect it is the books that are holding it up, and
We will not be moving to a boat because the weight of said books will cause the boat to sink.
Here is my shelf of craft books…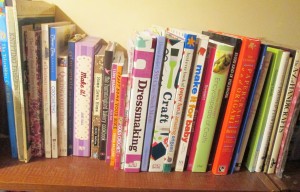 And here 5 of my are my favourites!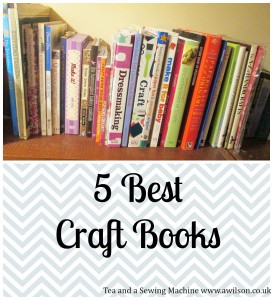 An Introduction to Crochet Golden Hands
Golden Hands was a series of craft magazines published in the 1970s. My mum had them and probably still does! They were jam packed with crochet, knitting and sewing patterns and craft ideas for doing with kids.
This book was produced by the same people so dates from the same era. The publishing date inside the front cover says 1975, so it's a quite an old book!
The reason I love this book is because the first half comprises of not only an introduction to the basics, but a catalogue of pretty much all the stitches you could ever need, including Tunisian crochet and Irish crochet. It's the first book I reach for if I need to know anything crochet related.
I probably won't ever make anything from the patterns at the back. A skirt made from granny squares, any one? Or how about this fetching cardi for the menfolk in your life?
I do quite like this jumper though. Hmm.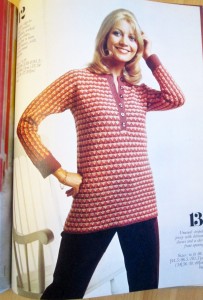 I haven't included an Amazon link for this one because the book appears to be out of print, but if you happen to see one in a second hand book shop or a charity shop, I would grab it!
Dressmaking The Complete Step By Step Guide

This is another very useful reference book. If there is something I don't know how to do or I want to check, this is where I go first.
It includes detailed instructions for different kinds of seams, how to sew darts, collars and sleeves, buttons and button holes.
There is a guide to using patterns which also covers taking measurements and altering a pattern. This section also includes a couple of pages on making a toile and how to alter it if it does not fit.
In the second half of the book there are patterns for several skirts, dresses, trousers, tops and jackets and a section on how to customise clothes.
It is a very good guide for a beginner, although the size of the book might be off putting! However the information is all clearly organised and insuch a way that makes sense, and there are a lot of pictures, which is why the book is so huge! It's also a useful reference guide if you have been sewing for a while.
The patterns section and the section that deals with collars, sleeves and waistbands are worth reading if you are considering making your own clothes from scratch without using a commercial pattern.
Donna Kooler's 555 Cross Stitch Motifs

Cross stitch is a craft I used to enjoy that I don't really do any more. I took it up when I was at university as my friend Kirsty liked cross stitch and always had a project on the go!
The book includes patterns for 4 samplers and countless other designs. They are arranged in themes: family, home, children and animals. There are also alphabets.
For each design there is a colour chart for DMC thread and, at the back of the book, a conversion chart if you prefer to use Anchor.
If you wanted to design your own sampler, this book makes it easy to do. Just pick the bits you like! This is in fact what I did, although having the attention span of a gnat, I actually started it about 5 years ago and it's in my pile of unfinished projects!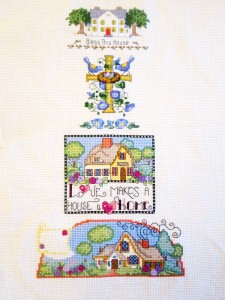 Crocheting Easy Blankets, Throws and Wraps
There is no Amazon link for this book!
My husband bought me this one. This is also a nice book for beginners. At the start of the book there are instructions how to make the stitches with lots of pictures.
If you are British though, be warned! The stitches are under their American names. I was interested to discover that there was a half double crochet stitch, which I had previously never heard of, then realised it was actually a half treble! There is also a yarn guide and conversion charts.
The projects in the book are lovely and if a full sized blanket is too much, the patterns would be easy enough to adapt to make something smaller.
The variety of stitches, colours and yarns used mean that this book is great as a source of inspiration, even if you don't want to follow each pattern to the letter.
Christmas Crafting in No Time

One of the reasons I like this book is because I won it! Making magazine have a Monday Makes competition and I won this book with a dress I made.
The crafts included are mostly sewing, paper crafts and baking. The projects are generally not ones I've seen replicated elsewhere, although there are some that take a slightly different approach to projects that are already out there. For example, instead of gingerbread houses, there are instructions for making gingerbread Russian domes.
The book is divided into decorations, cards and gift wrap, cooking for Christmas, gifts and table decorations.
My favourite projects include the felt owls, the curled paper star and the embroidered winter throw.
Some of the crafts would be pretty quick to make but some of the others, like the little mice, would probably take quite a lot longer than "no time"!
It's still a lovely book though!
Here's a bonus one!
Craft Bomb Your Bike by Shara Ballard

Pedal power is great when you live somewhere as flat as we do!
This book has 20 sewing, knitting and crochet projects for your bike and there is absolutely no day glo lycra in sight. Thank goodness.
Some of the projects are practical, like the bags and the tool roll. Others are just to pretty it up. There are a number of ideas for jazzing up the basket (bunting, hooray!), crocheted flowers to attach to the spokes, and crocheted covers for saddle and helmet.
I just love it all so much I don't know where to start!
What are your favourite craft books?
Linking up at these parties: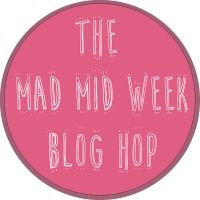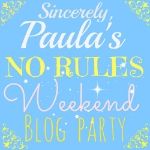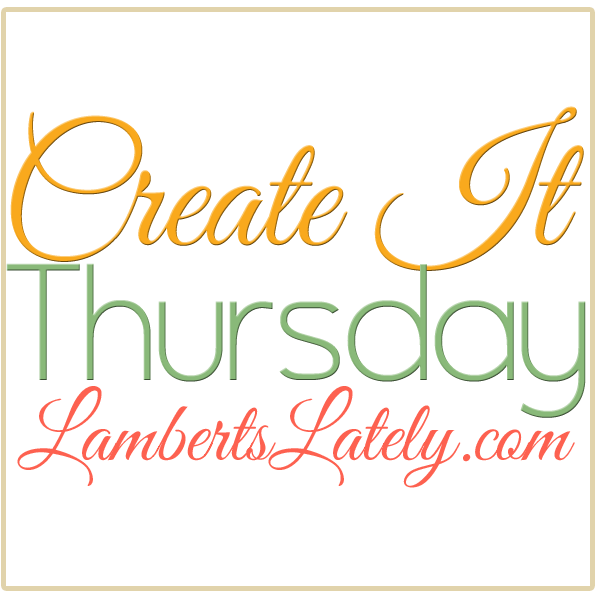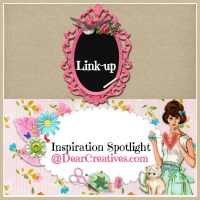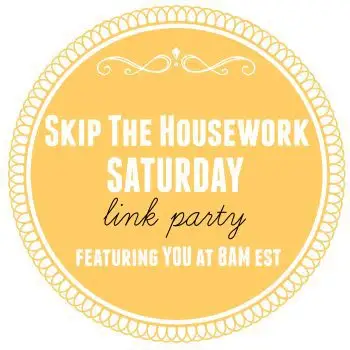 This post contains affiliate links. That means that if you click on a link and make a purchase, I will be paid a small amount.