A Christmassy project I have been working on recently is some Christmas cutlery pockets.
The problem with being a crafty person is that you often end up hoarding craft supplies.
In an effort to prevent the situation from becoming completely out of hand, I try to only buy fabric when I have a specific project in mind.
Anyway, a couple of weeks ago I bought some Scandinavian inspired fabric to "make some Christmas stuff". That was a specific as it got. I have made a stocking (you can read about that here) and I have decided that a nice way to use some more of it is to make some cutlery pockets for the table on Christmas Day.
These Christmas cutlery pockets are very quick and easy to make, so if you need to make a lot of them, it shouldn't take too long. I needed to make 6 and I completed each stage for all 6 before moving on to the next stage.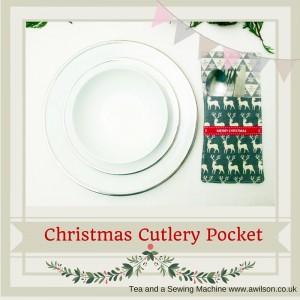 How to Make Christmas Cutlery Pockets
You Will Need: cotton fabric in 2 or 3 designs (I had half a metre in 3 designs and that was way more than I needed!), ribbon or trim, ruler and pencil, usual sewing supplies.
Cutting Out
For the main part of the pocket, you will need to cut a front piece and a back piece measuring 12 cm x 26 cm. I drew the rectangle onto a piece of paper first and used that as a template.
For the pocket section, you will need 1 pocket outer and 1 pocket lining, measuring 12 cm x 16 cm.
Sewing Up
1. Sew the trim to the pocket outer.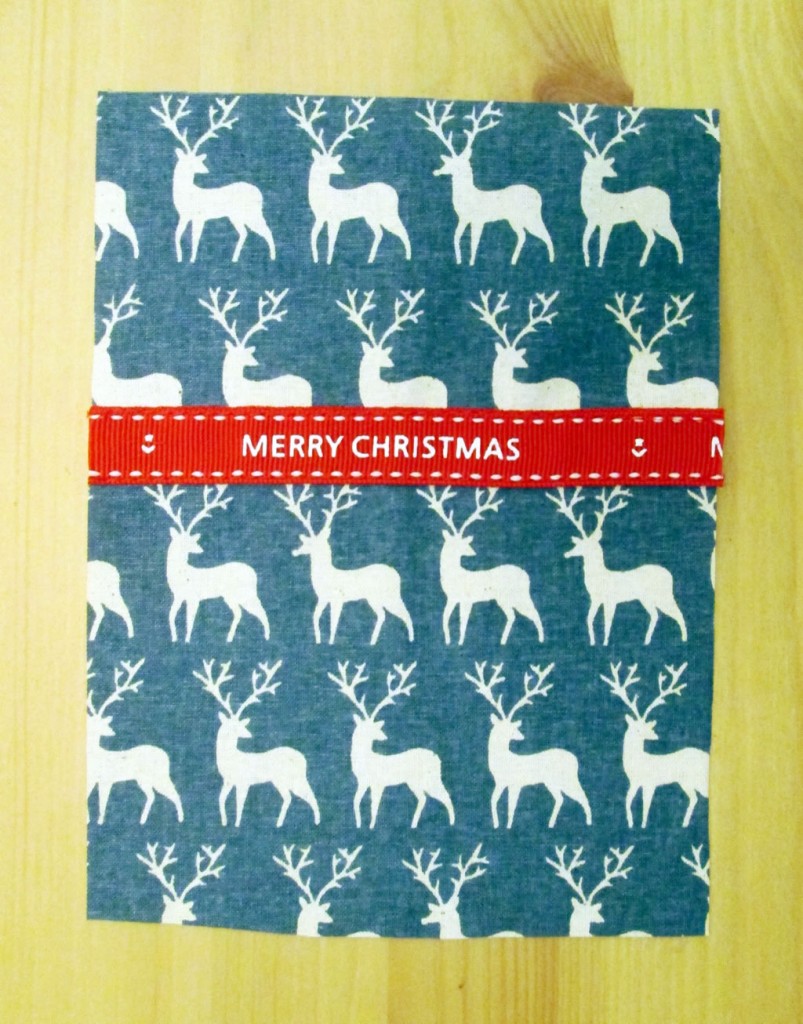 2. With the right sides together, join the pocket outer to the lining along the top edge. Trim the seam, turn it the right way out and press.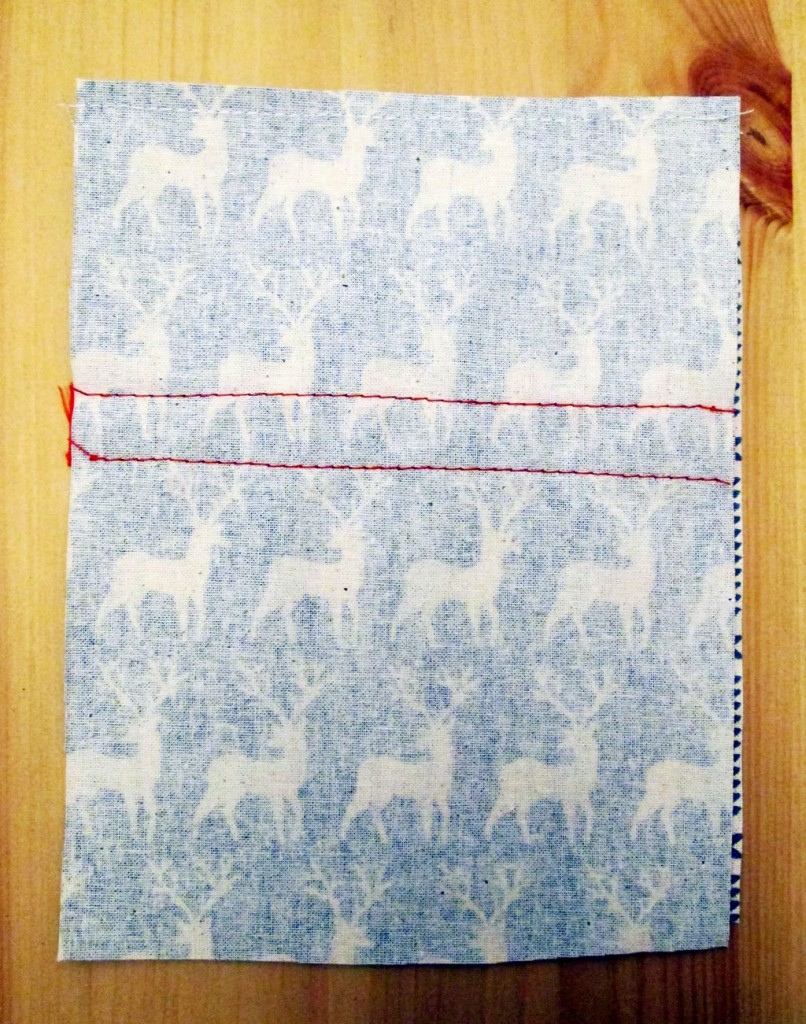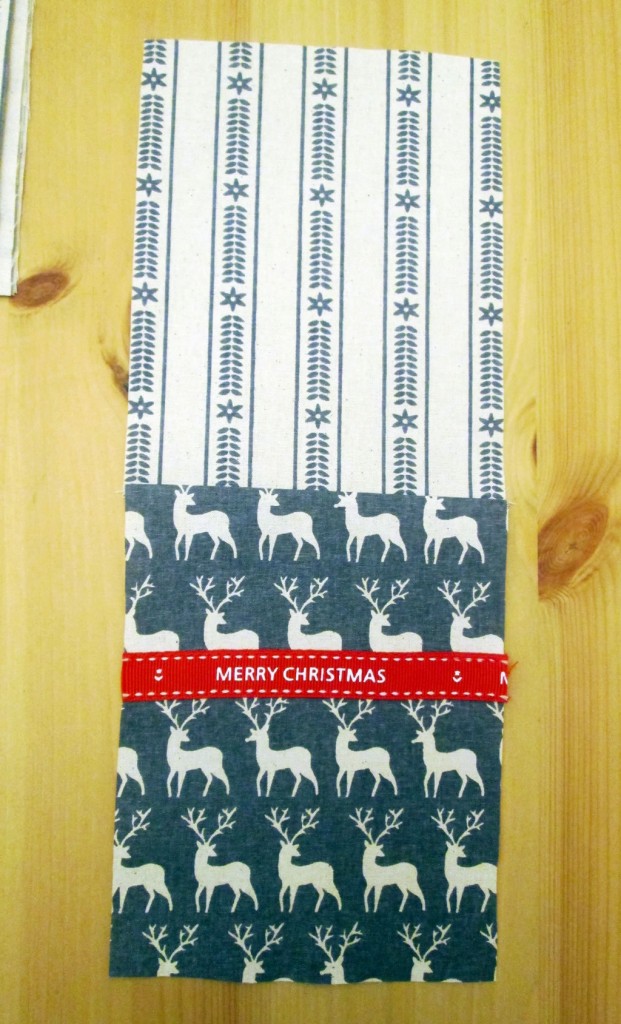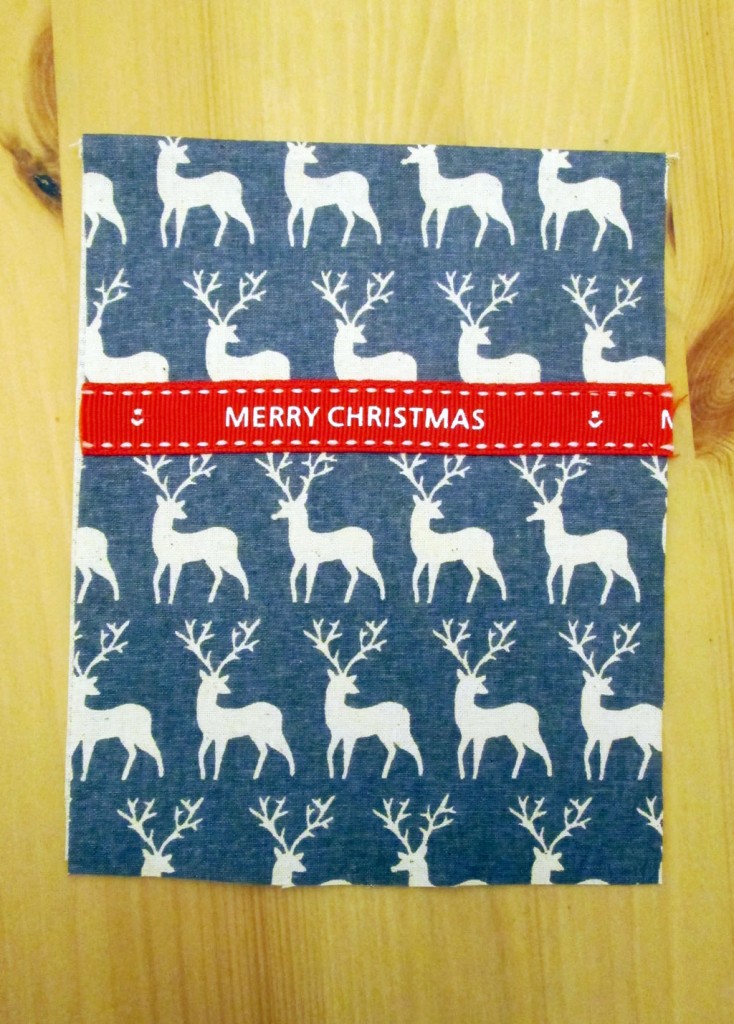 3. Take the larger rectangle that will be the at the front. With the right sides up, place the pocket on top of the larger rectangle so that the bottom edges are aligned.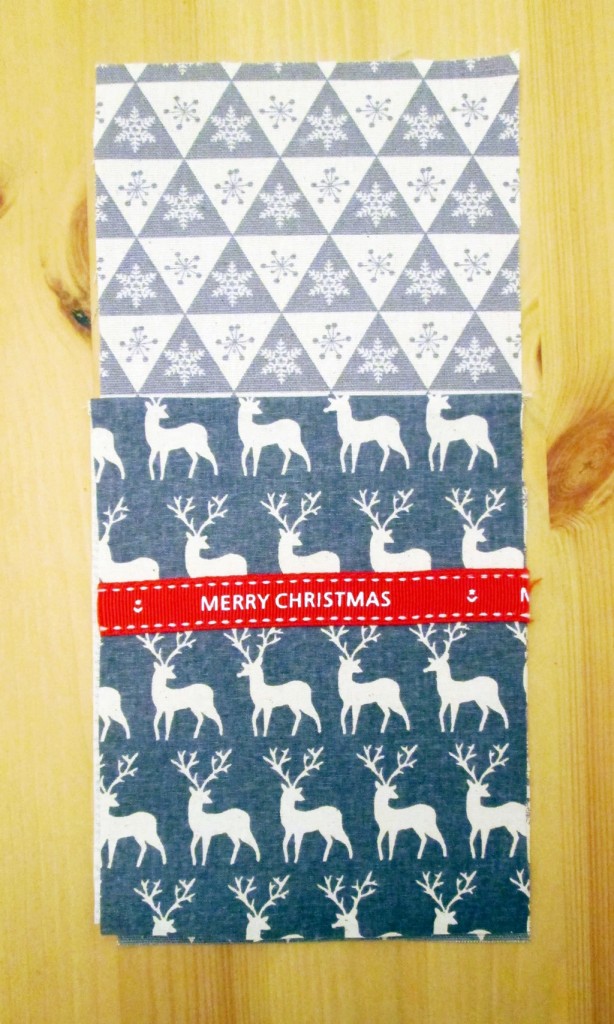 4. Put the other larger rectangle on top facing down. Pin, then sew around the sides and the bottom edge.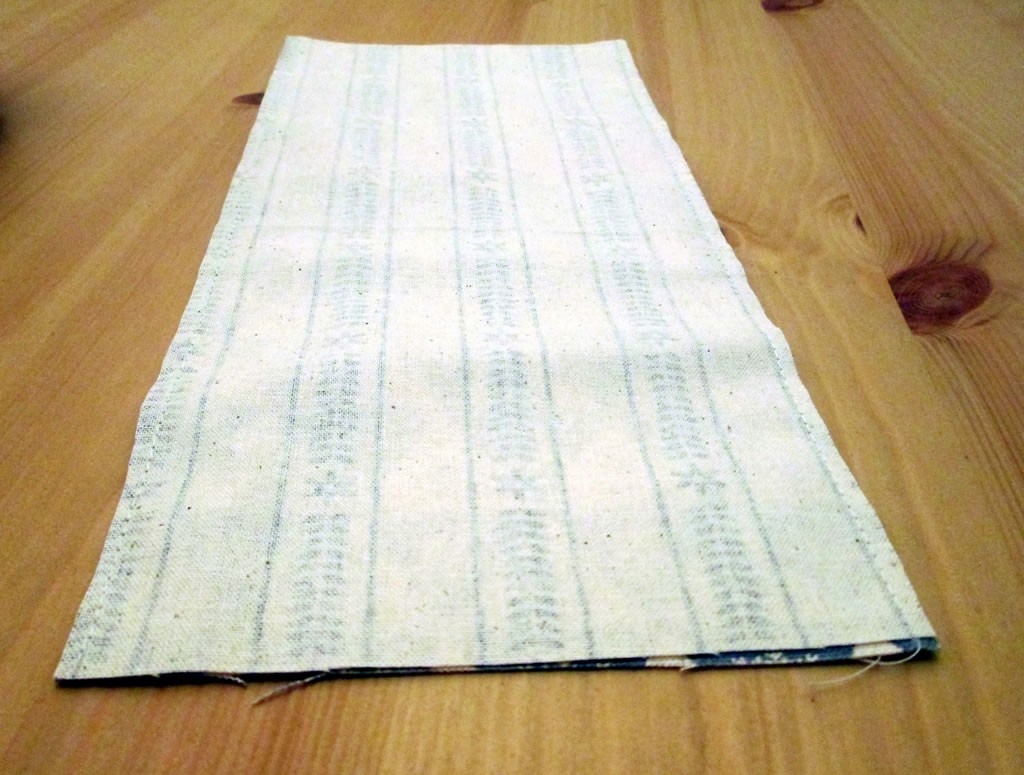 5. Turn it the right way out and run the iron over it.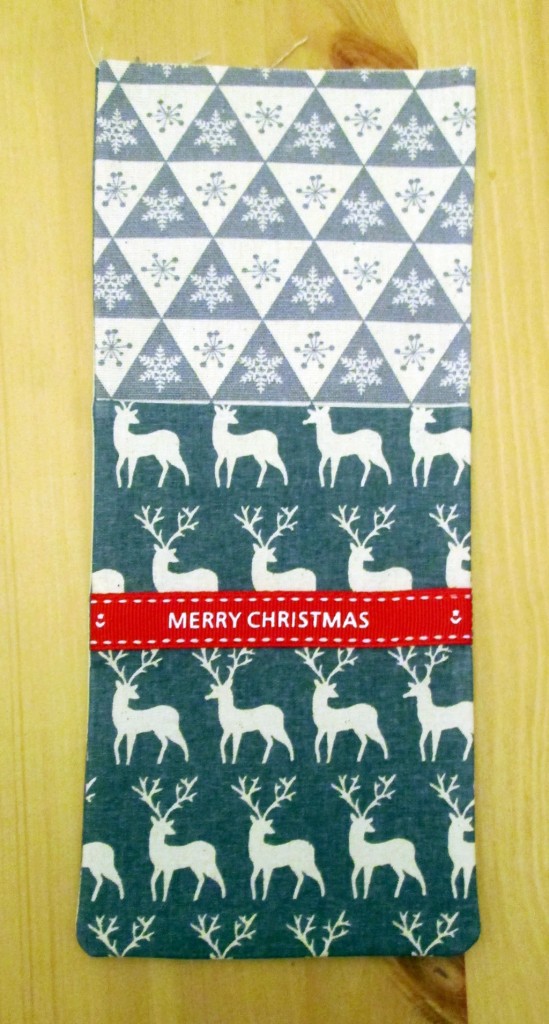 6. Tuck the raw edges at the top inwards. Pin, then top stitch all the way round.
I made them all the same to avoid my boys arguing but you could mix them up a bit, especially if you have odds and ends of Christmas fabric left over from other projects.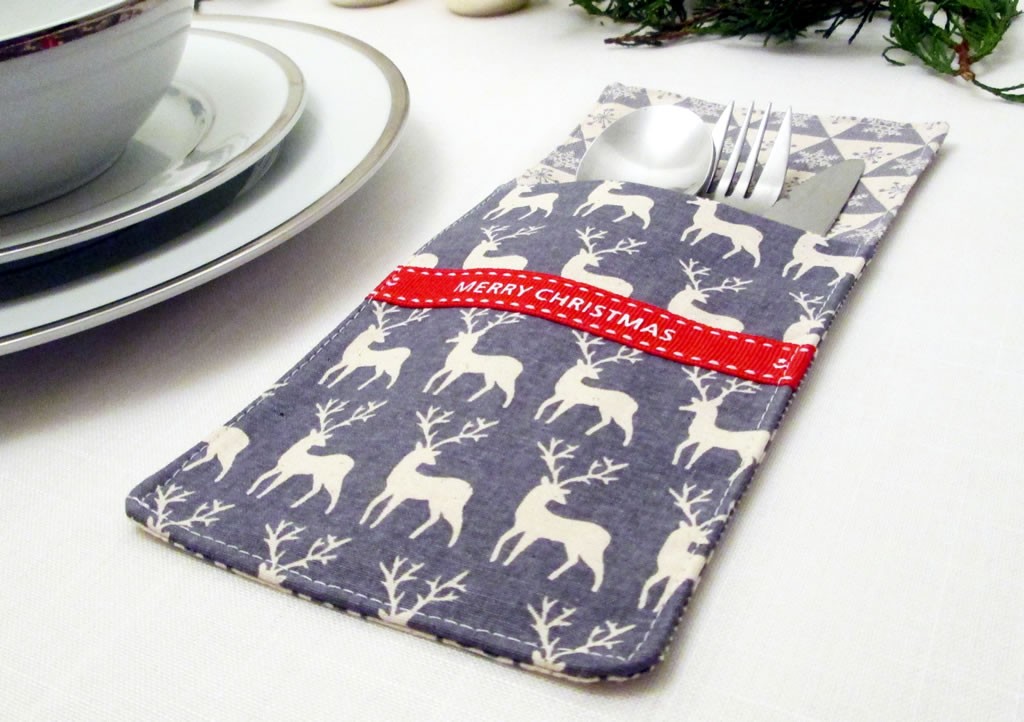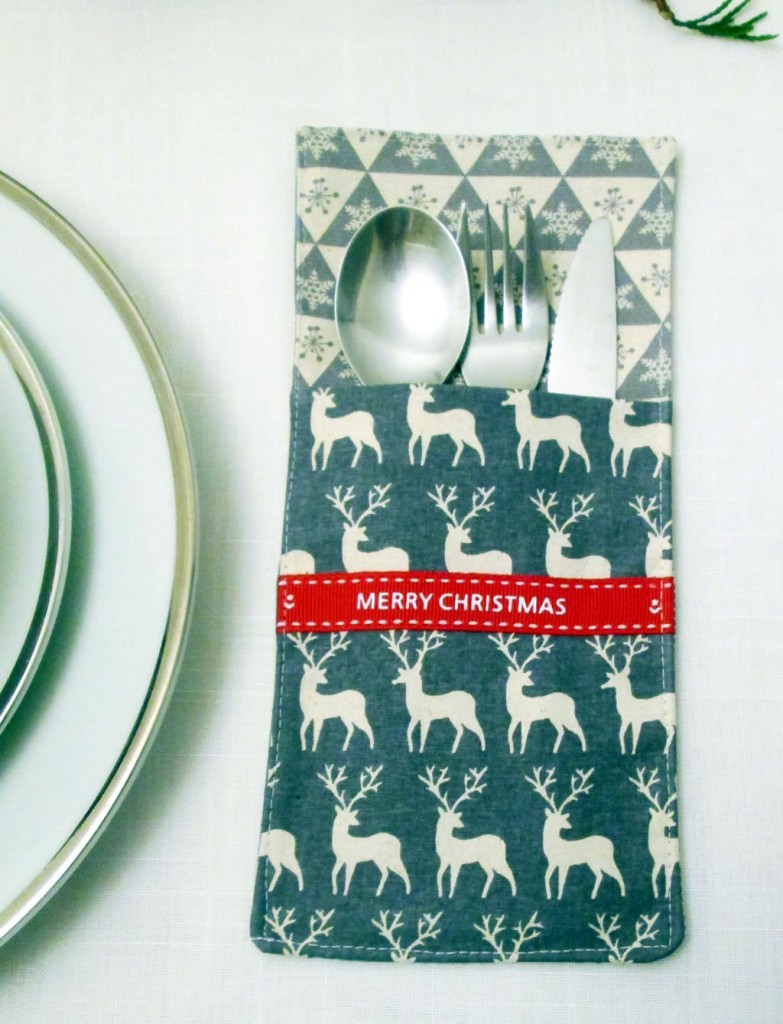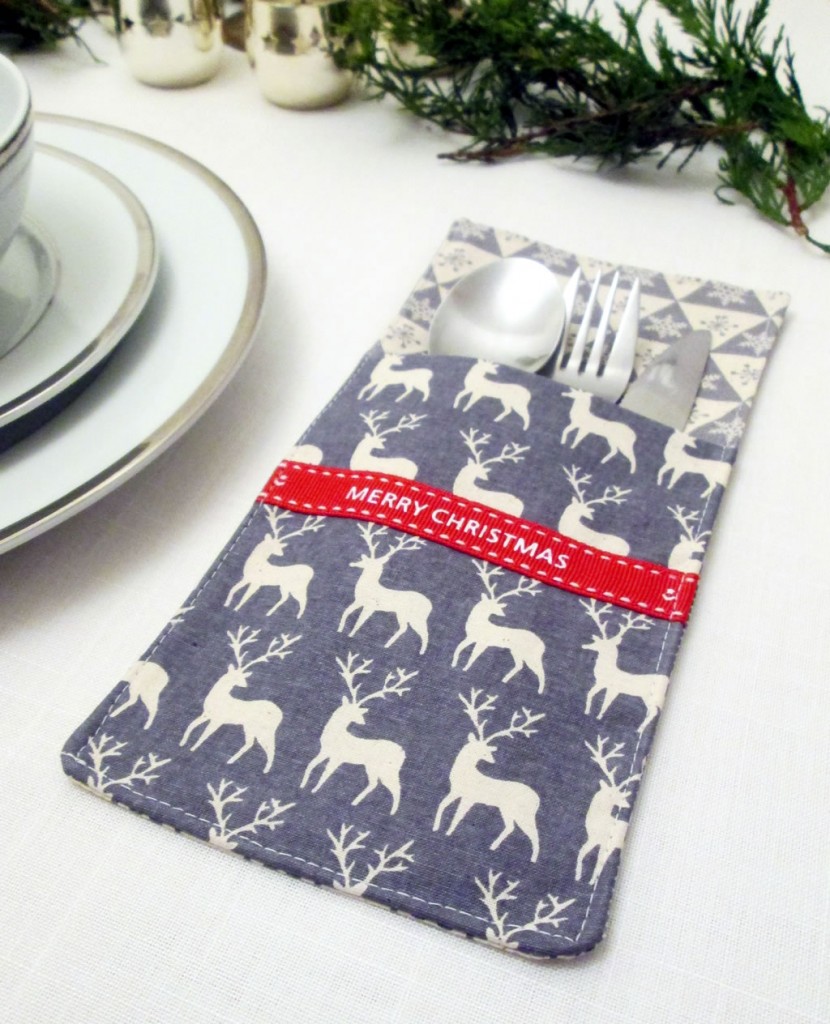 If you like this post, you might also like these:
Felt Bird Decoration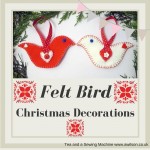 Easy Christmas Centrepieces
Cookie Cutter Decorations