Very Easy DIY Christmas Earrings
It's nice to have something to wear at Christmas.
However, buying new clothes can be expensive, and it doesn't always seem worth it to buy something just for Christmas.
And as any of you who have kids will know, going clothes shopping with children in tow is not fun!
I love to make my own clothes, but this is time consuming and, in the run up to Christmas, time is in short supply, especially if you want to retain enough of your sanity to actually enjoy it!
An easier (and usually cheaper!) way to sort yourself out with a Christmas outfit is to Christmas up something that you have already, and this was the 9th challenge in The 12 Days of Christmas DIY Challenges.
You could applique something to an existing outfit (like I did with this interactive Christmas jumper), add a Christmassy trim, or find/ make/ buy Christmas accessories. If you'd like some more ideas for what you could do here, please take a look at the links at the bottom of this post.
The overall theme for The 12 Days of Christmas DIY Challenges was to make stuff for Christmas using what we have already, I decided to have a rootle about, and this is what I found!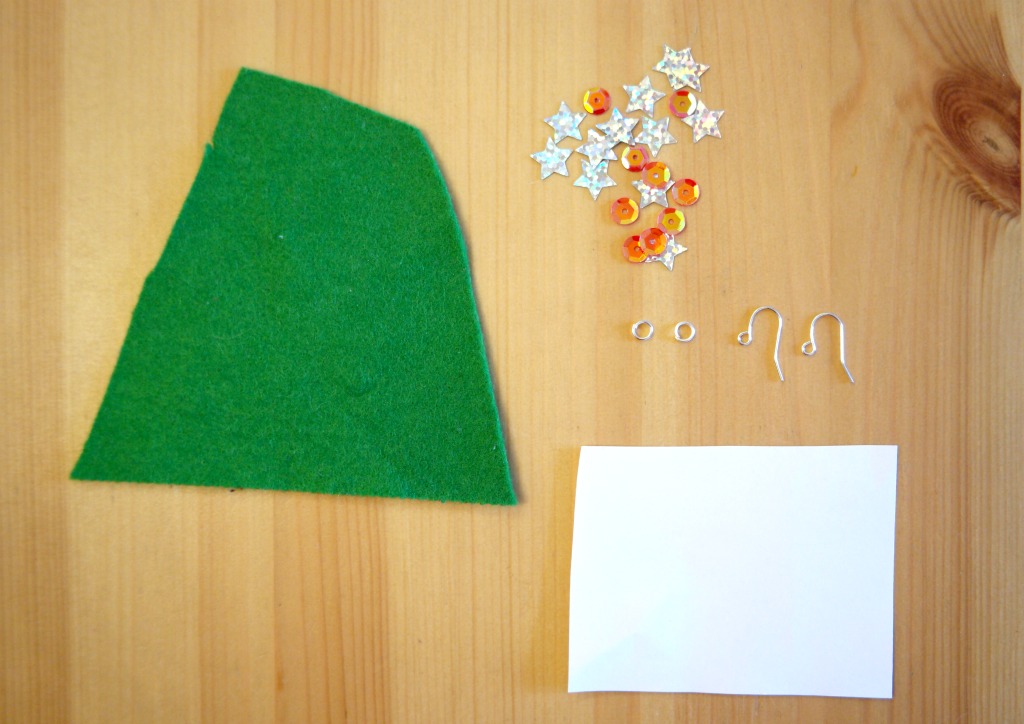 About half an hour later, I had some lovely new DIY Christmas earrings!
If you've never made earrings before, don't be put off. The only thing to remember is not to pull the jump ring apart. It needs to keep its circular shape, so separate the ends in such a way that it stays a circle.
How to Make Very Easy DIY Christmas Earrings
You Will Need:
Felt, beads or sequins, glue, 2 ear wires, 2 jump rings, a darning needle, paper and a pencil.
How to Make Christmas Tree Earrings
1. Onto a piece of paper, draw a simple Christmas tree. Folding the paper in half and then drawing will give you a symmetrical tree. Cut out the tree.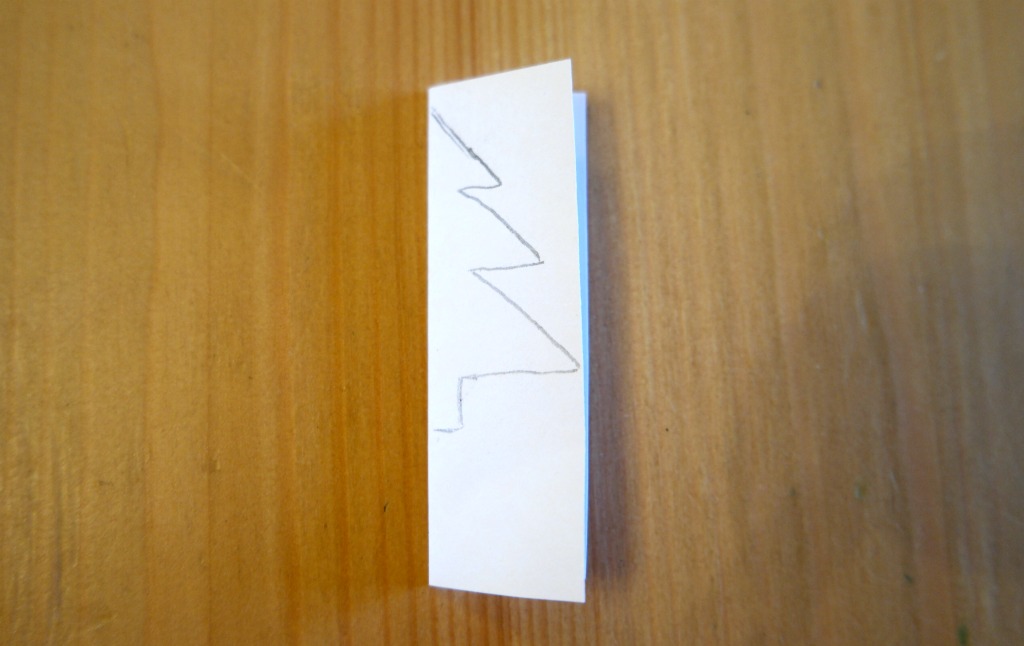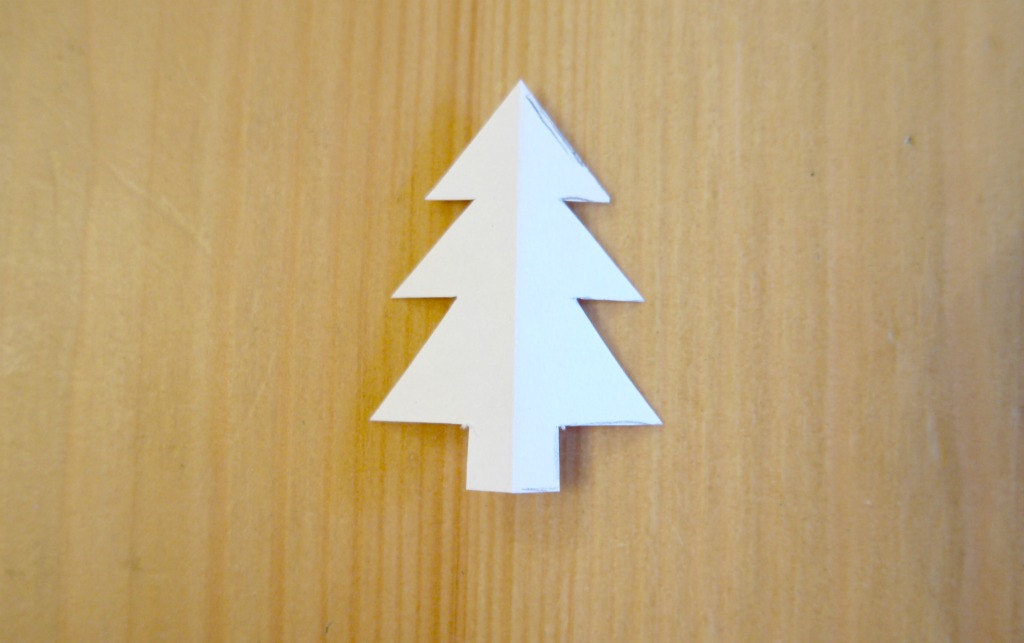 2. Using your template, cut 2 trees from green felt.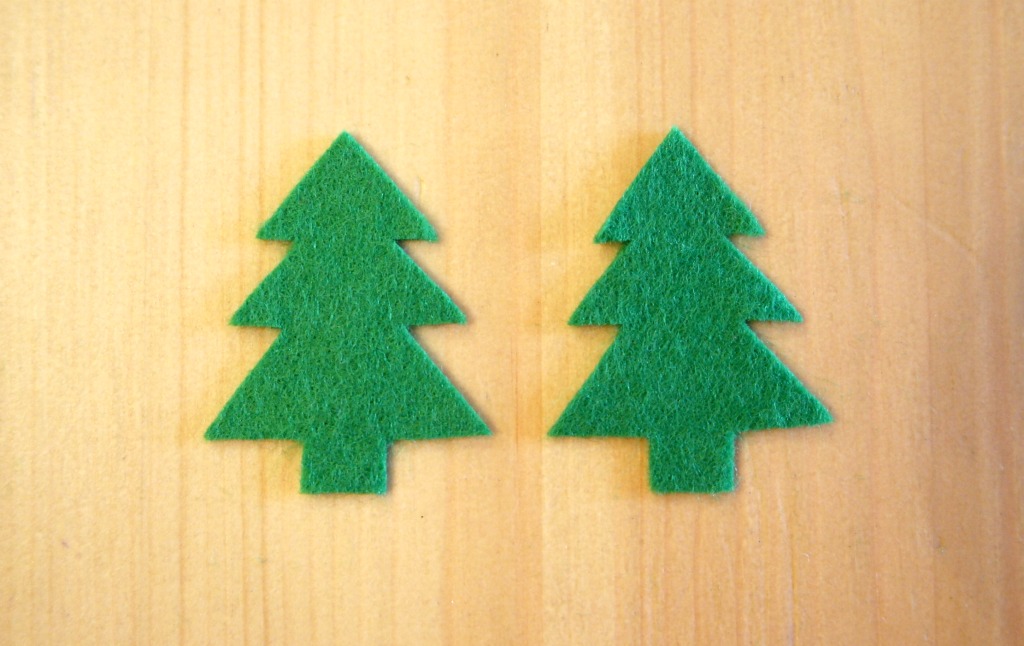 3.Take one of the felt trees and make a hole in the top of the tree with the darning needle. Open the jump ring using a twisting motion and thread it through the hole.
4. Thread the ear wire through the jump ring and close the jump ring. Do this for the other tree too.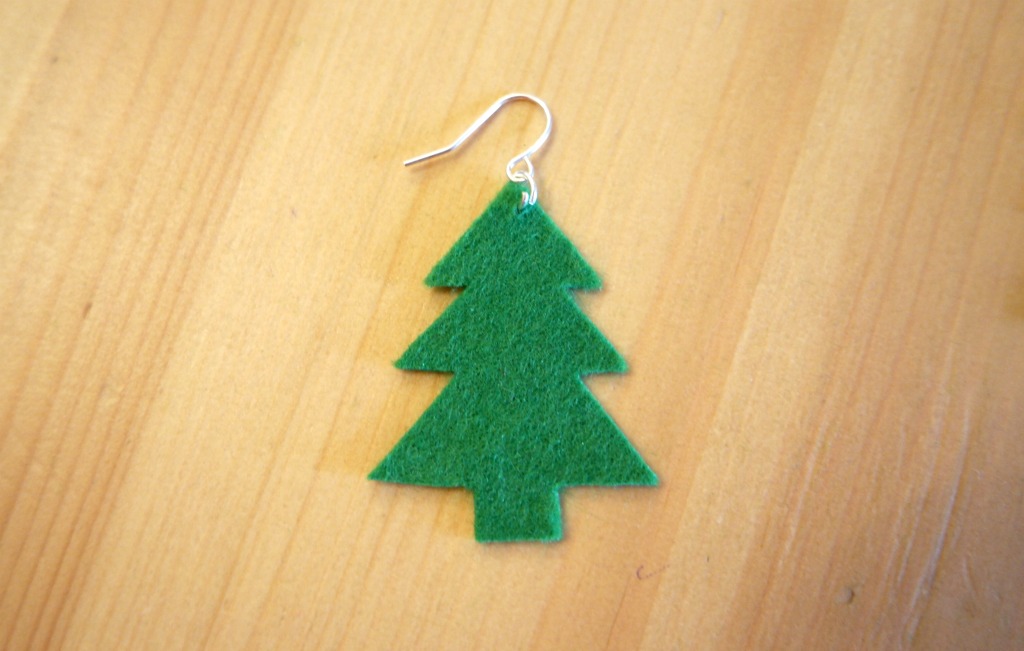 5. Glue the sequins or beads to the trees.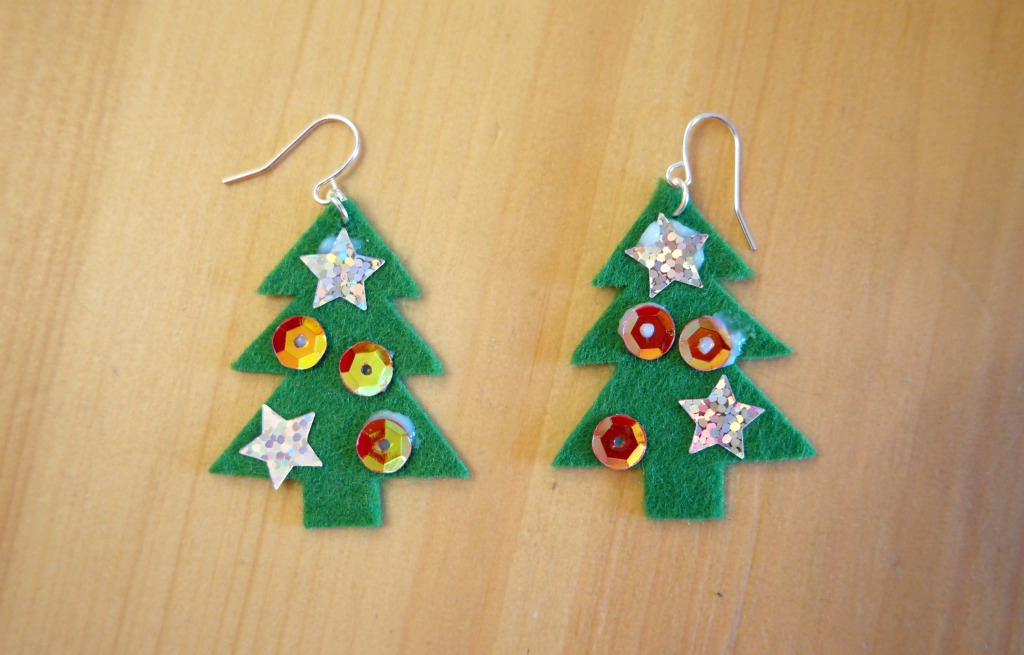 Wait for the glue to dry. You have some new earrings!