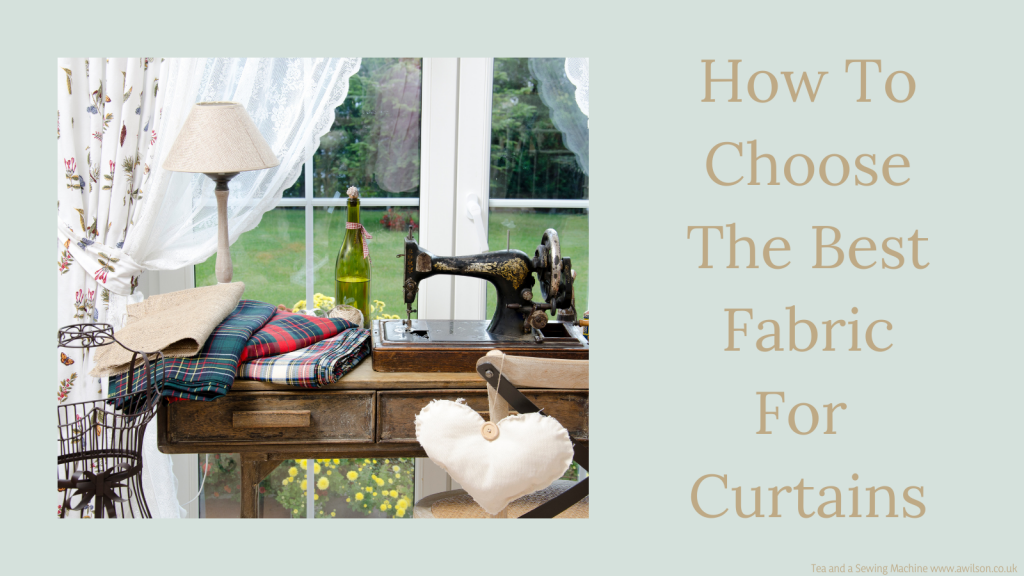 The Best Types of Fabric For Curtains For Your Home
This is a guest post from Yorkshire Fabric Shop.
Choosing the perfect curtain fabric for your home can be overwhelming. There are endless collections to choose from and you might not know the best type of curtain fabric for your house. We'd like to give you the basics of curtain fabric that's perfect for your home.
Linen
Linen curtain fabrics are one of the leading fabrics for curtains. It drapes beautifully and provides a crisp and fresh look. Linen can let fresh air and light pass through while still giving the privacy a home owner wants.
This type of curtain fabric also gives out a good insulation whatever the season might be. During hot seasons, it does not block air breeze from the outside. While on winter, it traps heat inside which also contributes to decreasing your bills due to heat escaping.
Linen is easy to take care of, and it does not require special cleaning. Linen curtain fabrics can be washed in the washing machine and can also be dry cleaned. After every wash, it will soften while still maintaining its crisp look. It can also be ironed well. Add a dash of fabulous to your home!
Velvet
Want to make your room more elegant and sophisticated? We think velvet is the perfect curtain fabric for you. Velvet is a thick, and soft yet textured curtain fabric that can turn a boring space into a hotel style look. Velvet is perfect for homes with high ceilings. If your walls are not that high, just make sure your rod is set up to the ceiling. That way you'll get the full benefit of your velvet curtains and it will make your ceiling look higher.
Velvet is also a great curtain fabric to block light from entering your house. If you prefer to have a blackout curtain for your home, then velvet's the one for you. Too much heat no more!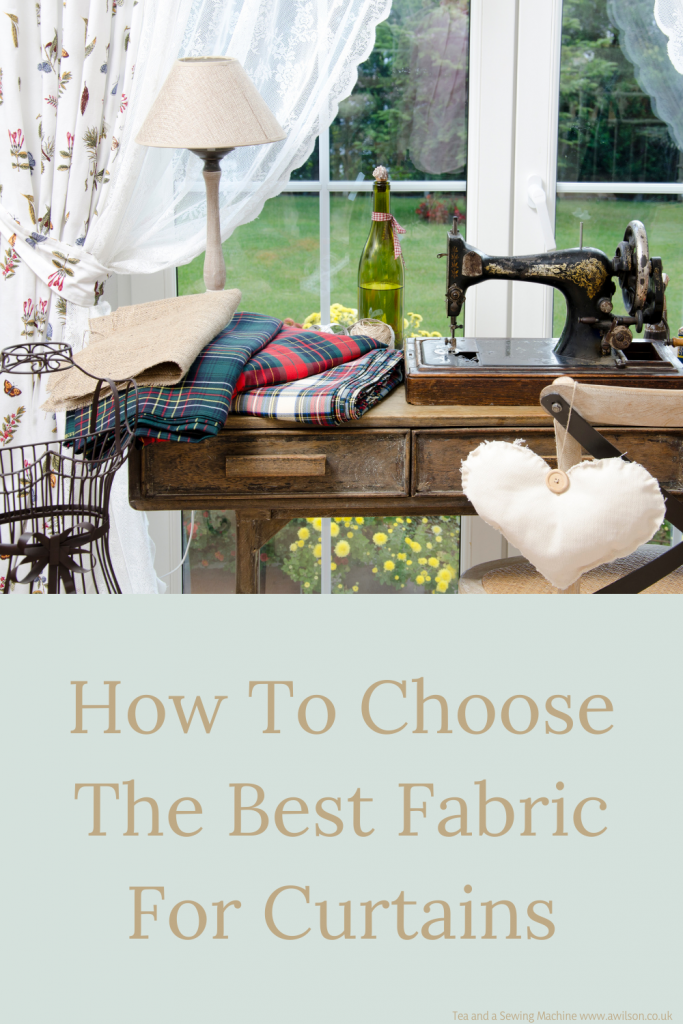 Polyester
If you're looking for a curtain fabric that's budget-friendly and practical, we think polyester is for you. This curtain fabric is mould resistant and is very easy to care for. It's also durable and won't wrinkle or stretch easily. Polyester can also last for years if it is cared for and cleaned regularly. Washing polyester is very easy and can be washed in the washing machine. However, it's a great odour conductor so we suggest not using it in the kitchen.
Polyester fabrics also hold dye and reflect colours well. Great for people who would want to bring out the best colours in their homes!
Curtains are designed not only to block light but also to be aesthetically pleasing. They contribute to the ambiance of our homes. Most homeowners want to use their curtains to give their homes a unique touch.
In addition to the overall feel of the house, it's necessary to consider the practicalities of each type curtain fabric. If you are looking for curtain fabric, Yorkshire Fabric Shop offers a huge range of colours, fabrics, patterns, and textures.