Inspirational Quotes For Crafters
We can all use some inspirational quotes for crafters sometimes.
It would be lovely to pretend that we live in some kind of Pinterest parallel universe where everything is perfect. Where nothing goes wrong, we always have plenty of ideas and we never look at the mess our crafting has made and wonder whether it was worth it. Where we never wonder what on earth we are doing and why on earth we ever felt that we deserve the badge of creativity that we have awarded ourselves.
But life isn't like that and we all have days when things go wrong and gloominess descends.
This is where having a helpful little quote or 3 can really make a difference.
I had one of those days a couple of weeks ago.
I was making a dress for a family event. It was a version of my Cherry Blossom dress, lined and with a foofy petticoat.
Unfortunately I had not allowed enough time. The fabric took longer to arrive than I had expected and I ended up with only 2 evenings, and what time I could find in the daytime, to make the dress.
The combination of rushing and being tired resulted in a dress that was less than perfect. In fact, I would describe it as a car crash! The waistline was wonky, the darts were not right and somehow I managed to sew the lining in the wrong way round. These were mistakes that unfortunately could not be disguised by a strategically placed ruffly flower.
I had to buy a dress for the family event.
After that little disaster, I did feel a bit gloomy. So, to cheer myself up a bit, I had a look for some inspirational quotes and these were my favourites!
I've also gone one step further and turned my favourite favourites into free printables!
Inspirational Quotes For Crafters
"Anybody who never made a mistake never tried anything new." Einstein.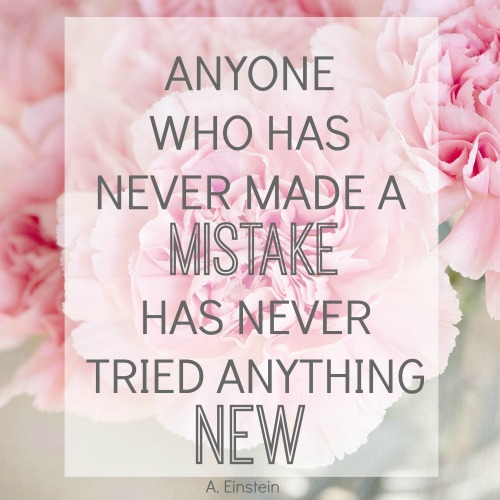 "If you hear a voice within you say, 'You cannot paint,' then by all means paint and that voice will be silenced." Van Gogh.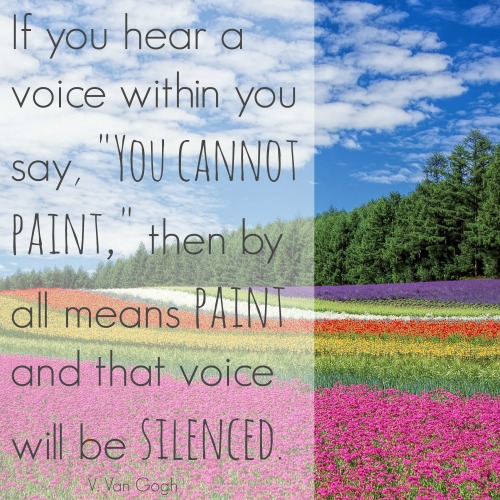 "Believe you can and you're halfway there." Theodore Roosevelt.
"Originality is nothing but judicious imitation." Voltaire.
"You can't wait for inspiration, you have to go after it with a club." Jack London.
"The world is but a canvas to the imagination." H. D. Thoreau.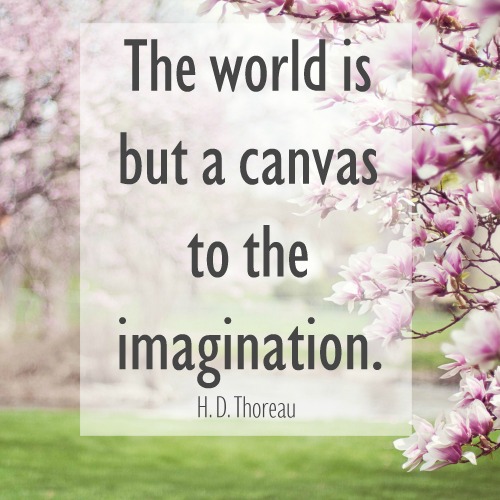 "Creativity is contagious, pass it on." Einstein.
"Great things are done by a series of small things put together." Van Gogh.
"You must do the things you think you cannot do." Eleanor Roosevelt.
"A rock pile ceases to be a rock pile the moment a single man contemplates it, bearing within him the image of a cathedral." Antoine de Saint-Exupery.
"To live a creative life, we must lose our fear of being wrong." Joseph Chilton Pierce.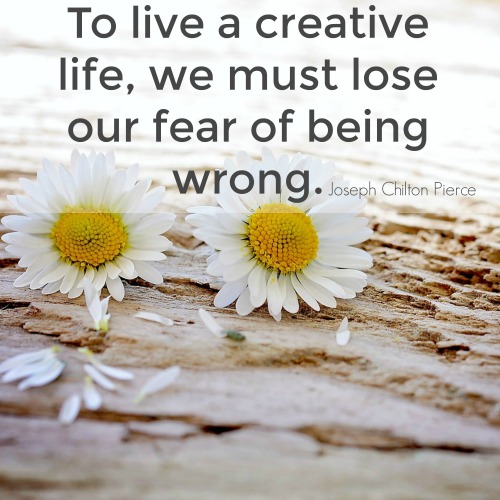 "And he has filled him with the Spirit of God, with wisdom, with understanding, with knowledge, and with all kinds of skills, to make artistic designs in gold and silver and bronze." Exodus 35.31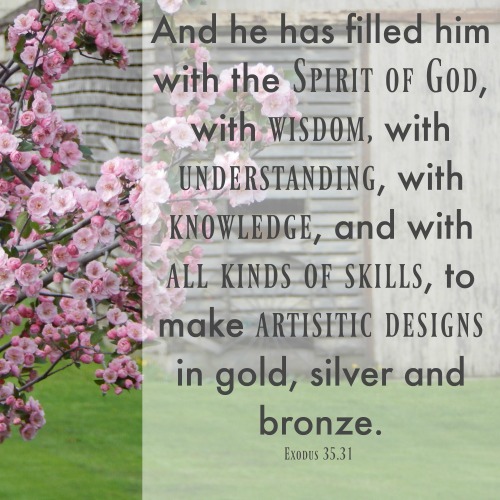 "Creativity is inventing, experimenting, growing, taking risks, breaking rules, making mistakes, and having fun." Mary Lou Cook.
"Every artist dips his brush in his own soul, and paints his own nature into his pictures." Henry Ward Beecher.
"Whatever you do, work heartily, as for the Lord and not for men," Colossians 3.23.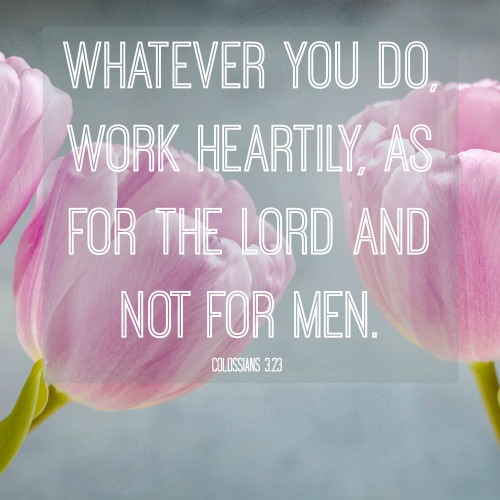 If you would like printable versions of the quotes I have made images for, you can get them here!
Linking up at these parties.