I'm very happy to be co-hosting Share It Sunday 47 with Rose from Fine Craft Guild!
This week I have posted 2 tutorials! The first one is for a fabric diary cover. It's made from scraps of fabric left over from a previous project and it has a pocket for a pen too! Although I made mine for my Moleskine diary (which is fine, just a bit boring!), you could just as easily make one to cover a journal or a notebook.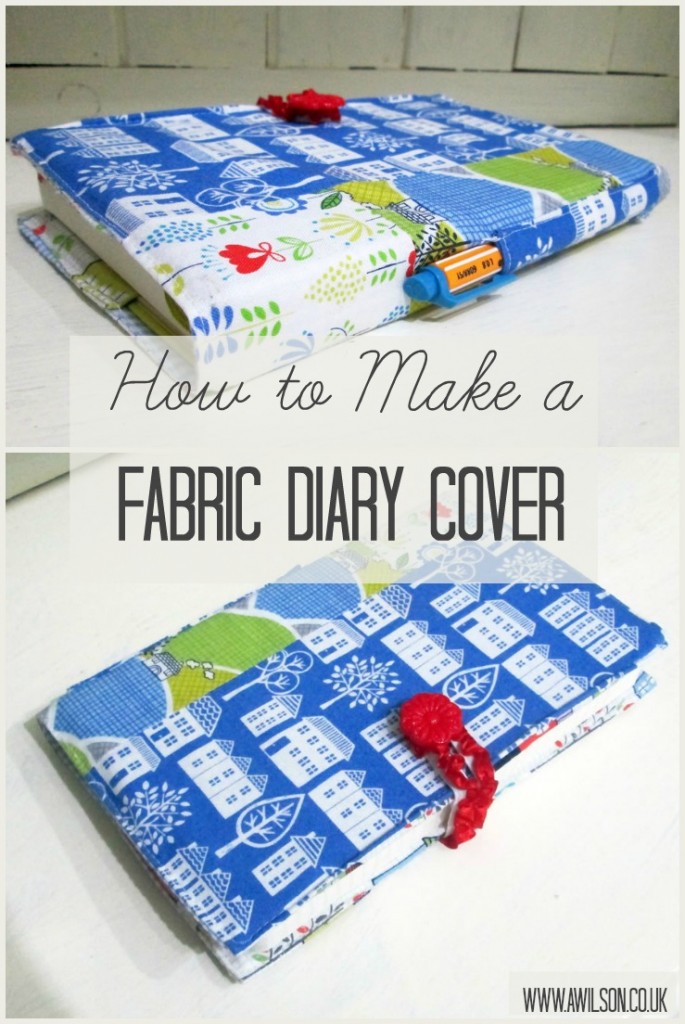 The other tutorial I posted shows how to crochet shell edging. It's one of my favourite crochet edgings and it's very easy to do!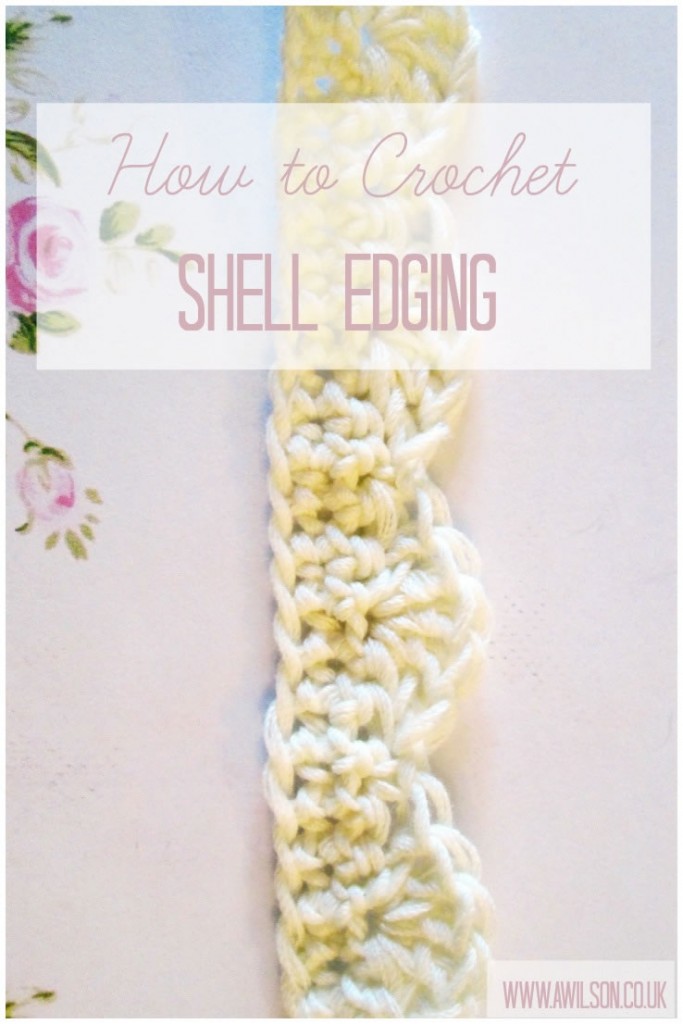 Now I'm looking forward to seeing what you have been making this week!
:: Adjustable Dress Form Stand :: SHARE IT 47 features ….!
Before we get to the adjustable dress form stand (and how Anna turned it into a dress form christmas tree ~ well, almost ~ ) let me take a minute to introduce this week's linky party. Thank you all for sharing your amazing contributions to date!
How to Participate, Get Featured Next Week and Get Free Advertising & Promotion
Our party etiquette gives loaded of giveaways and freebies for you. We ask you to be a somewhat active participant so we can do this.
SHARE IT – Linky Party Etiquette
Here is the new party etiquette, with LOTS OF GIFTS FOR YOU!
SHARE IT Linky Party Badges
You can grab your party badge to post on your blog, or just use a text link. That's fine too.
| | |
| --- | --- |
| | Click in the text box on the right, Ctrl A (to select all), and Ctrl C (to copy). Then, paste the code on your blog. Thank you for doing so. |
Party Host
As per always, your party host is Rose, from Fine Craft Guild.com. Please follow me. Here are my social media buttons:
Party Co-host
This week's linky party winner is Anna from Tea and a Sewing Machine (love that blog title). Please follow her too. You'll find her social media buttons on her blog, as well as the party feature…
This Week's Party Feature: …
Adjustable Dress Form Stand
Everyone who has a dress form has had Anna's problem, at least to some degree. I laughed out loud when I saw her solution and it's just so brilliant.
How to Make Your Own Adjustable Dress Form Stand
For more pictures and the how-to make your own adjustable dress form stand, hop over to Tea and a Sewing Machine.
In my home, we use our dress form to showcase favorite clothing, pieces we have just bought, 'what to wear tomorrow', jewelry, handbags, cardigans, and hats we have no time to put away, plus anythings seasonal/whimsical… What we have discovered that if we keep it loaded but balanced, it stays put well. A bit of weight seems to help stability. We also put it in a corner, so that bumping into it is less likely. Nonetheless, if you have no space to leave your dress form out and on display, Anna's solution is perfect: pack it up and go. Or, to leave Anna's solution on permanent display, as with a real Christmas tree, I'd put a skirt over that 'ugly plastic'. I am thinking of some nice and drapey velvet at the bottom, which would add to the bottom weight of it.
What do you think? What are you doing with your dress form? Any issues with the stand? What are you doing about it? Leave us a comment below.
SHARE IT 47 – linky party
And now it is time for this week's SHARE IT! party. You can use the social media buttons on each image to share your submission on social media and pin your idea.
[inlinkz_linkup id=561123 mode=1]
Thank you again for partying with us!! I appreciate you sharing your wonderful ideas.
Footnote
When you link up, this means that you love for us to Pin, G+ and/or otherwise promote your wonderful photos & ideas across social media platforms and on this blog, and you are giving us permission to use your photos and ideas for this purpose. Typically, themed-features will/can be promoted on an ongoing basis. Those that are featured in next week party in the party post are typically promoted during that party week. Exceptions apply.
Regards, Rose
Fine Craft Guild