Free Patterns and Templates on Tea and a Sewing Machine
Over the last 18 months or so, I've written a number of tutorials and other posts that have involved a free digital download of some sort. These have included free patterns, templates and one or two other things.
The slight problem with this is that they are all over the place! They are attached to specific posts, and if you can find the posts, you can access the thing to download. But you have to find them first!
Even with the redesign of my site a few months ago, I still have things that disappear into the archives never to be seen again, and some of these posts have free patterns or templates that are still relevant and useful.
So here they are! All in one place. If you want them, you'll need to go to this page here, enter your email address, then you will be taken to the page where you can download the templates and patterns. There are crochet patterns, sewing patterns and templates and a couple of other things. As most of them have a tutorial, I've linked to those below so you can have a look at them. This is what is included.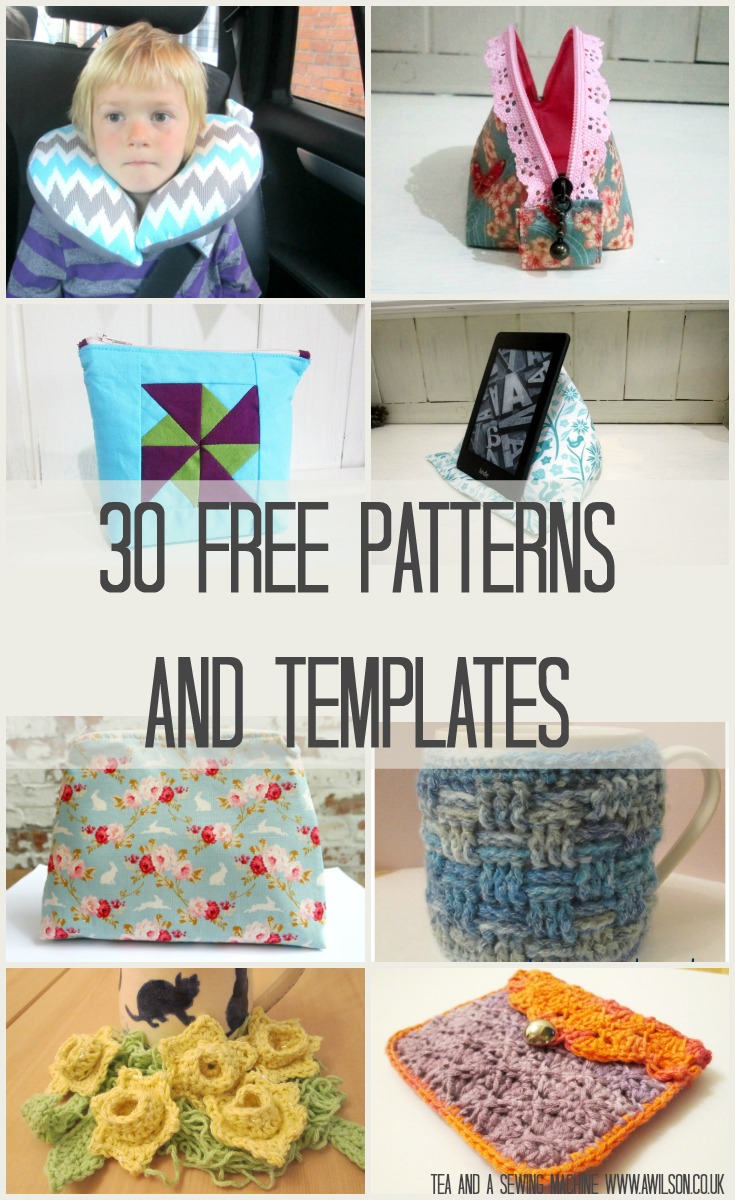 Sewing Patterns and Templates
Circle skirt full instructions with pictures
Pinwheel purse full instructions with pictures
Pinwheel purse instructions text only version
Quilted mug cosy instructions text only
Kindle pillow instructions text only
Little purse with a lace zip template
Travel neck pillow template
Burlap bowl template
Lined flat bottomed pouch template
Quilt block cushions templates
Patchwork cushion template
Appliqued spring bunting template
Bunting templates for normal bunting, paper bunting, cushion with bunting on and wreath with bunting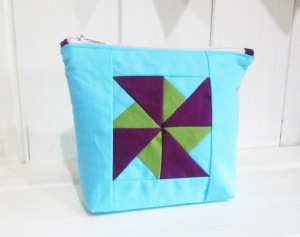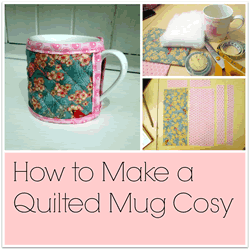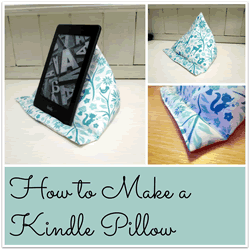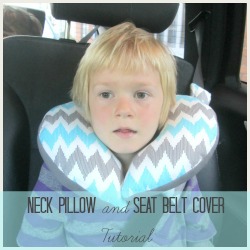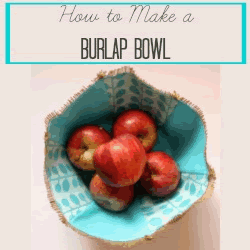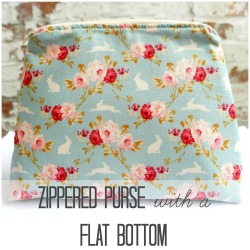 Crochet Patterns
Patterns for leaves and 5 different flowers, including daffodils
Shell stitch purse pattern
Crocheted mug cosy pattern
Patterns for 6 different crocheted edgings

Other Stuff
Inspiring quotes for crafters
Simple blog planner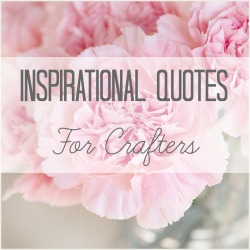 Linking up here.